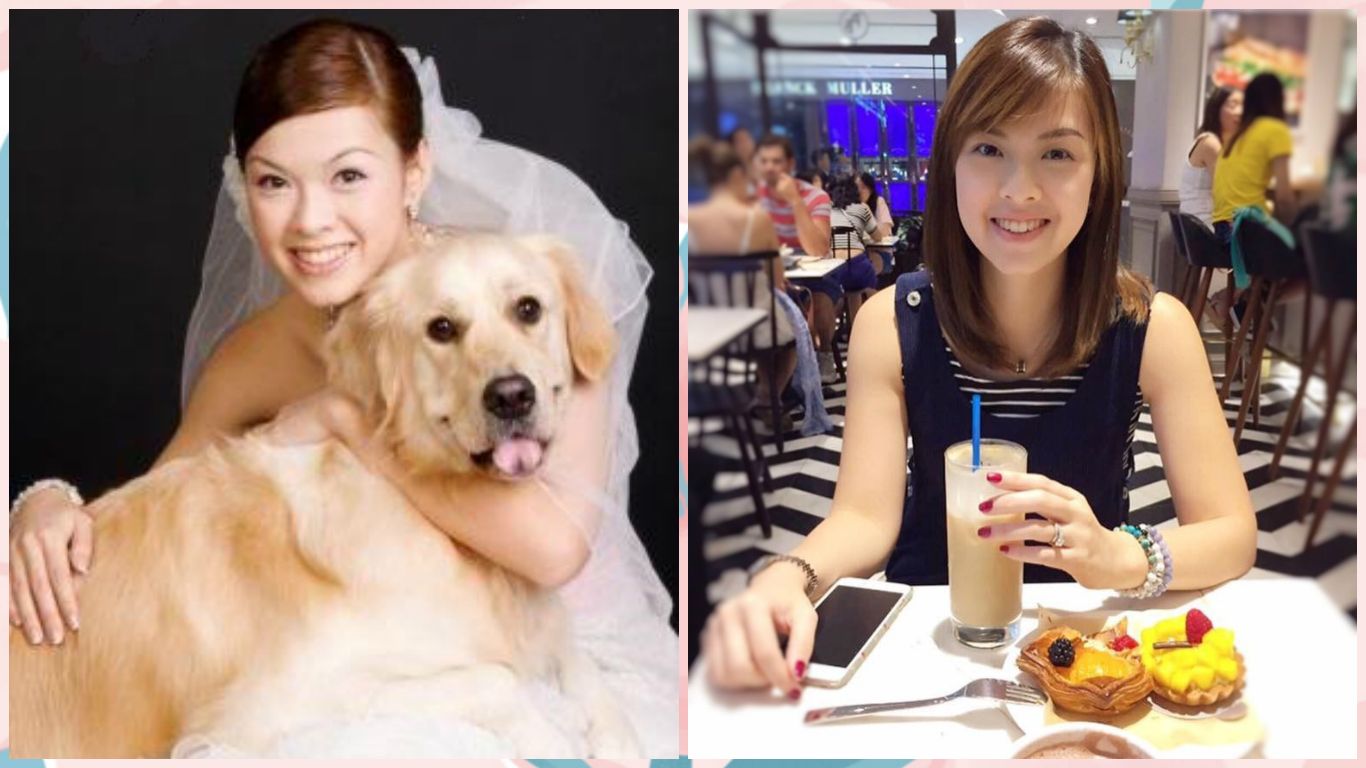 Here's my little corner of thoughts and rants, sharing snippets of my life, love & everything else.
I'm blissfully married to a wonderful hubby , a stay-at-home mummy to my two beautiful daughters and I've a gorgeous golden retriever, Westerveld who had passed on.
I started keeping a daily journal at the age of 14 & wrote my very first open diary on Multiply in year 2006.
As you can see, I have been blogging for the past 10 years and honestly, I didn't think I would have come this far. Though I'm still keeping my fingers alive till date but I will just pen down occasionally when the mood kicks in.
Capturing snapshots of our daily lives, blogging is all about preserving the little moments that make life beautiful… The words and the photos will always bring back fond memories as we look upon it.
I LOVE my family, my gentle giant Westerveld, shopping, food & travelling.
I am Evelyn and welcome to my blog.
❤❤ ♡♡♡♡♡♡♡♡♡ ❤❤ ♡♡♡♡♡♡♡♡♡ ❤❤
Finally got back my account after being taken over for more than 20 months by some hackers…….
The good thing is, I still get to retrieve my old entries @ evelynmoh.com/blog.php/
but the bad news is I no longer be able to restore my setting or edit the pages.
Anyway, I did some backup before the attack and am now at www.mrswongtai.wordpress.com
No longer blogging but will still update occasionally.